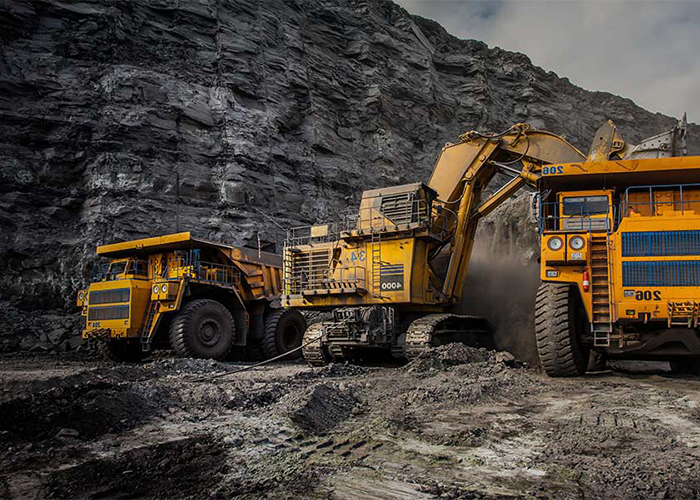 The Where, What and How of Private Cellular Networks

The global market for 5G-based private networks is projected to reach $13.92B by 2028, representing an eight-year CAGR of 40.9%.1
In today's connected economy, private wireless networks are increasingly playing a critical role in organizations such as manufacturing, logistics, transport venues, and utilities for business-critical communications. As private wireless networks become more important, many organizations have begun using cellular technologies, like LTE and 5G, rather than other networking technologies for these networks.
But what are the benefits of doing so and when does it make sense to deploy a private network?
Hear Sierra Wireless and Anterix discuss:

Growing demand for high bandwidth
Best practice in next-generation IoT
Avoiding costly mistakes in choosing your connectivity partner
Simplifying your IoT project by streamlining the development and management of your deployment
1Polaris Market Research. (2021). Private 5G Network Market Size Is Projected to Reach $13.92 Billion By 2028 | CAGR: 40.9%. Click here to see details.
Watch the On-Demand Webinar

Ann Sun

Senior Director, Marketing,
Sierra Wireless
David Markland

Senior Director, Product Line Management,
Sierra Wireless

Mar Tarres

VP of Products,
Anterix