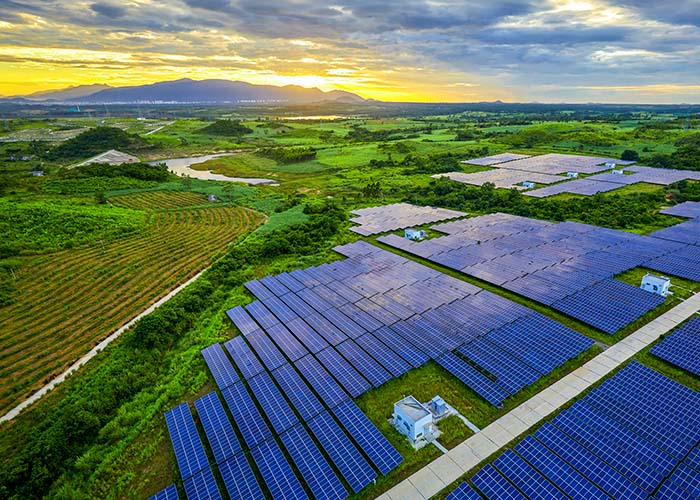 Technology Innovations Enabling a Smarter, More Sustainable Planet
An explosive growth of technology innovation in the Internet of Things is enabling the industry to deliver solutions for a smarter, more sustainable planet. From precision agriculture that optimizes sustainability and protection of the environment to employing robotics that revolutionize recycling and provide a safer, cleaner environment.
Roll out of heterogenous networks such as 5G which take advantage of faster speeds and greater throughput and Low Power Wide Area Networks (LPWAN) are connecting billions of devices that can communicate from city centers to remote harsh environments. Ultra-low power asset tracking, remote real-time monitoring and management coupled with edge computing, create a tsunami of data that drive efficiencies and insights never before possible ensuring continuous operation.
We invite you to join us and learn how the Internet of Things is enabling a greener and more sustainable planet.
Webinar Highlights:

The importance of heterogeneous networks and trends in the Internet of Things (IoT) that are shaping sustainable technology
Real world examples of IoT innovation creating a greener and more sustainable environment
IoT Solutions that are transforming productivity and operational efficiency in warehouses, shopping malls and more
How you can take advantage of these IoT solutions to transition your company to a greener future
Watch the On-Demand Webinar

Greg Dunn

Senior Product Manager – Security and Networking, Sierra Wireless, a Semtech company

Karthik Ranjan

Partnerships & Ecosystem Leader, Semtech

Tanner Cook

VP of Engineering & Co-Founder, CleanRobotics

Andre Blignaut

Managing Director Europe,
Digital Matter

Jeremy Cowan
Editorial Director & Publisher, IoT Now