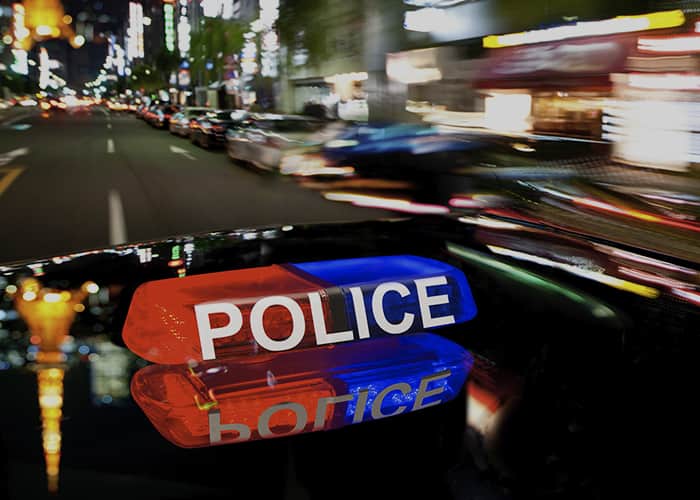 What's Keeping Public Safety IT Teams Up At Night?

Public safety IT teams are overwhelmed with the demands of keeping administrations, operations and fleet online. The scope of applications they're supporting continues to grow, and there are more technologies coming.

Sierra Wireless worked with Mission Critical to survey a wide range of IT professionals, and we've got some of the answers to these questions!
Watch this webinar to learn:

What are the biggest concerns for IT teams in public safety?
What are their biggest constraints and challenges?
What are the key strategies to help make them more productive and efficient?
Watch the On-Demand Webinar

Tony Morris

Vice President, North American Sales, Enterprise Solutions, Sierra Wireless