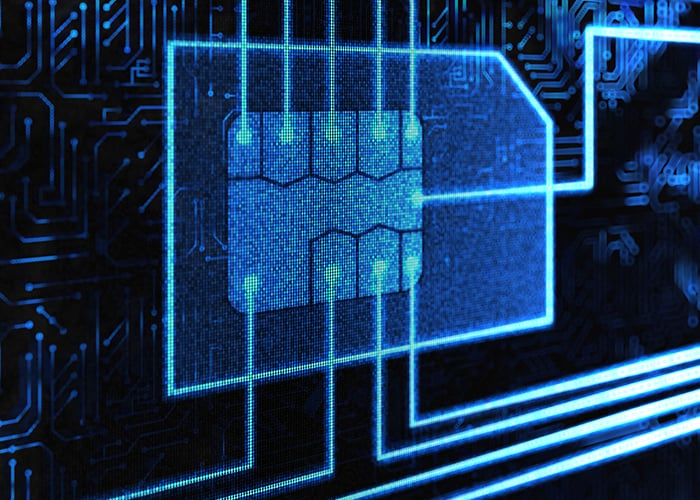 IoT Unlocked with eSIM and iSIM

The evolution of the SIM market has been driven by a desire to create smaller, more efficient devices, while maintaining the security and functionality of the SIM card. The move towards eSIM technology is expected to continue, as it offers several benefits over traditional SIM cards, such as increased flexibility, security and lower costs.
Most importantly, these advances help unlock new business value for IoT end customers.
Sorting through these SIM technologies can still be challenging. In this webinar, we bring clarity to the SIM landscape and are joined by Transforma Insights and our partner, Kigen, to discuss:
The evolution of SIMs – Past, present and future
How you can benefit from recent innovations
eSIM vs iSIM – when to choose which
Watch the On-Demand Webinar

Laurent Egu

Senior Manager, Product Management
Sierra Wireless, A Semtech Company

Loic Bonvarlet

Vice President of Product Marketing,
Kigen

Matt Hatton

Founding Partner,
Transforma Insights