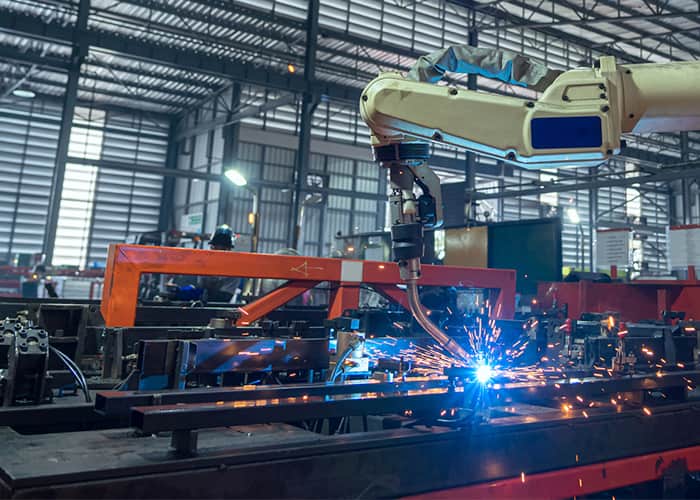 IIoT Panel: Enabling Interoperability between the Edge & the Cloud
Before industrial companies can fully unlock the benefits of an intelligent edge, they need to ensure that their edge computing systems are interoperable with the enterprise systems on the cloud. Traditional approaches to creating a bridge between operational technology and information technology have been problematic, and very hard to implement: industrial companies have had to use a patchwork of stovepipe solutions to build their IIoT infrastructure, hire dedicated embedded software developers, and work with a complex network of cellular carriers and suppliers to certify devices across various geographies, along with other challenges.

Join our panel of experts – Robin Duke-Wolley (CEO, Beecham research), Eric Scheithauer (Senior Industry Solutions Manager, IoT Solutions, Sierra Wireless) and Manish Amin (Principal Solutions Specialist, Azure IoT, Microsoft) – as they discuss how industrial companies can enable interoperability between their edge and cloud systems.
Watch this webinar to learn about:
How companies can build their IIoT infrastructure from the edge to the cloud at a fraction of the cost and time
How new edge-to-cloud solutions are simplifying the Industrial IoT with plug-and-play deployments
How industrial companies are leveraging edge technologies to monitor and track their industrial assets in different parts of the world
How Sierra Wireless Octave™ and Azure IoT Central are driving simplicity in IIoT deployments by building a bridge between edge and cloud technologies
Watch the On-Demand Webinar

Robin Duke-Woolley

Founder and CEO,
Beecham Research Ltd

Manish Amin
Principal Solutions Specialist, Azure IoT, Microsoft

Eric Scheithauer
Senior Industry Solutions Manager, IoT Solutions,
Sierra Wireless