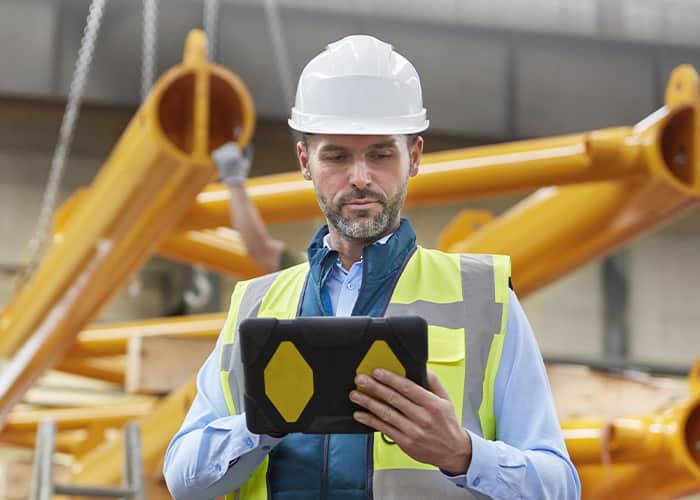 Expert Panel Webinar on "Industrial IoT Best Practices"

Across the world, the Industrial IoT (IIoT) is transforming industrial environments. Advances in IIoT are driving disruptive transformation, re-shaping the landscape of entire industries and enabling industrial equipment manufacturers to build new sources of revenue and offer entirely new kinds of services to their customers. However, building the infrastructure in an industrial setting is complex — it requires experience and knowhow across a variety of areas in the IIoT value chain: embedded software, IoT devices, cellular connectivity, cloud services, among others.
Therefore, it's critical to ensure that you get the right IoT solution for your Industrial IoT deployment. But with so many IoT solutions, how do you understand the options and make the right decision? To help your decision-making process we have assembled a panel of industry experts to share their key learnings and best practices in Industrial IoT.
Our Expert Panel addresses how to navigate the challenges of industrial IoT and how to:

Avoid costly mistakes by understanding the top four challenges with Industrial IoT deployments.
Simplify the Industrial IoT by streamlining the development, deployment, and operation of IoT solutions — the four key areas that are critical to the success of any IoT project.
Understand the top three considerations when choosing IoT Connectivity, such as data quality, scalability and global coverage.
Accelerate your data-driven transformation by securely extracting, orchestrating, and acting on data from your assets at the edge to the cloud.
Future proof your IoT solution by preparing for the rapid evolution of IoT technology: GNSS, LPWA, IoT SIMs/eUICC, device management and platforms.
Watch the On-Demand Webinar

Robin Duke-Woolley

Founder and CEO,
Beecham Research Ltd

Julie Morin

Canadian IoT Lead - Microsoft Azure,
Microsoft

Remy Marcotorchino

Director Marketing and Market Strategy,
Sierra Wireless