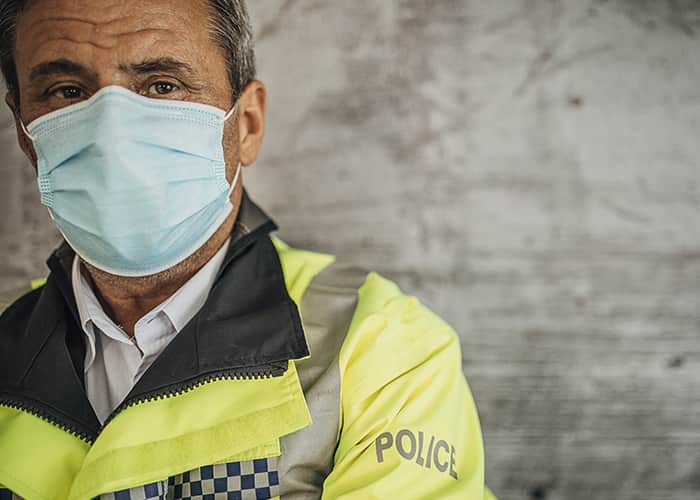 5 Key Trends in Public Safety & the Technology Implications

Public safety agencies are undergoing a process of reinvention with the COVID-19 pandemic. First responders need the ability to send and receive mission-critical information securely and reliably in emergency situations. Connected first responder solutions, both inside and outside the vehicle, provide real-time monitoring to ensure their safety and that of the communities they serve.

LTE (Long-Term Evolution) transforms traditional first responder communications. With the digitization of communication and collaboration platforms, high-quality and reliable data transfers improve operational workflows, break down data silos, and allows cities and authorities to make informed real-time decisions about public safety.

Watch this webinar and discover 5 key trends shaping the future of first responders and the technology trends public safety agencies need to prepare for.
In this webinar, we explore:

The next generation of emergency response
The evolution of operational workflows with digitization
Mission-critical mobile-first applications
The interoperability of communication and collaboration technologies
The use of digital evidence and intelligence for prevention, detection, and investigation
Watch the On-Demand Webinar

Dan Robinson

Director, Public Sector, US East, Sierra Wireless


Steve Teese

Senior Sales Manager, WatchGuard Video