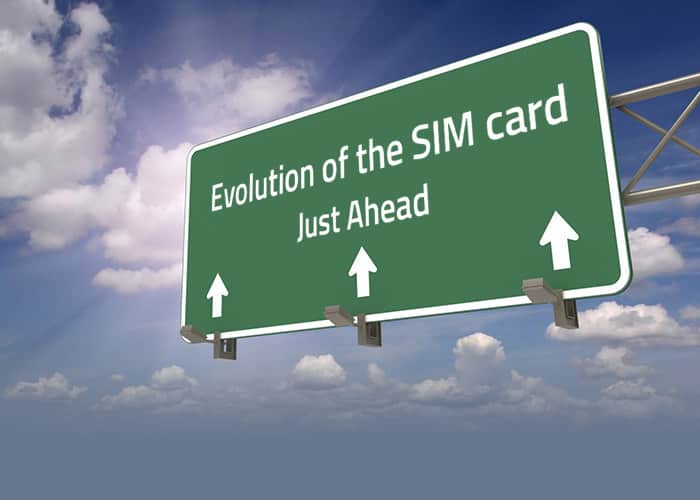 Demystifying eUICC: The Next Evolution of the SIM Card

You may have heard of Embedded Universal Integrated Circuit Card (eUICC). It has been dubbed the next evolution of the SIM card, because it offers users the ability to change service provider profiles over-the-air (OTA), without needing to physically change the embedded SIM card.
With a rapid growth in the IoT market, eUICC has matured as a standard. As businesses are connecting IoT devices globally via cellular solutions, they need better control over their subscription provider.
But the real value of eUICC is not a hardware concept, it's around the software in terms of how carrier profiles are managed.
Watch our webinar to learn:
Why eUICC is critical for IoT deployment
How eUICC will enable growth of the IoT market by allowing for remote, over the air provisioning and management of the M2M SIM
Examples of IoT customer use cases: Bootstrapping/Universal Profile, Batch or Insurance mode and Dynamic use cases
What makes eUICC different and how you can get the most out of your embedded SIM
How eUICC helps future-proof your connected business and enables the growth of connectivity beyond the initial transaction
Watch the On-Demand Webinar