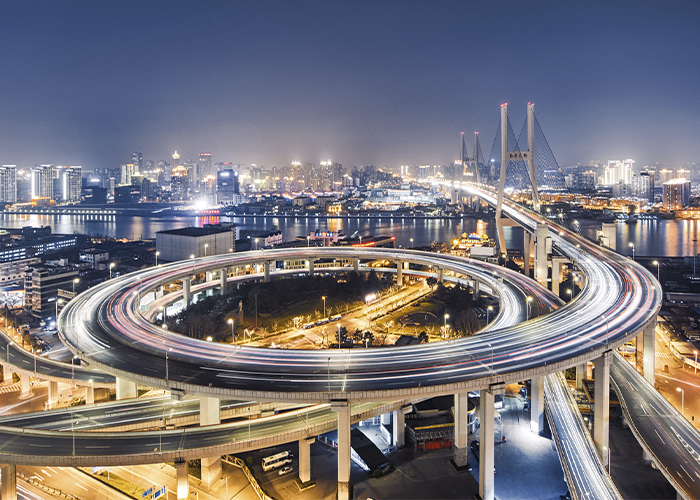 Developing Smart City Applications Using LPWAN Technologies
As cities become more connected, the need for efficient and reliable communication networks also increases. Low-Power Wide Area Network (LPWAN) technologies provide a cost-effective solution to enable smarter city applications. With their support, cities can easily install and maintain their connected infrastructure with optimized energy efficiency and reliability. This allows cities to provide better services at lower operating costs.
In this webinar, IoT experts from Sierra Wireless and Sony discuss the current state of LPWAN technology and how cities can leverage cellular LPWAN technologies to maximize the energy efficiency and reliability of their smart city applications. Signify also shares their experience using cellular LPWA technology in their latest street lighting solution.
In this webinar, our speakers discuss:
An overview of LPWAN Technologies for Smart City Applications
The status of the deployment of LPWAN technologies in Smart Cities
Design criteria to maximize quality of service, energy efficiency, security and longevity of smart city solutions
Signify's case study on the deployment of the LTE-M/ NB -IoT HL7810 module for public street lighting connectivity
Watch the On-Demand Webinar

Michael Buonassisi

Director, Product Management,
Sierra Wireless, A Semtech Company

Guy Cohen

Director, Product Management,
Sony Semiconductor Israel

Marisa Martinez
Global Product Manager,
Signify