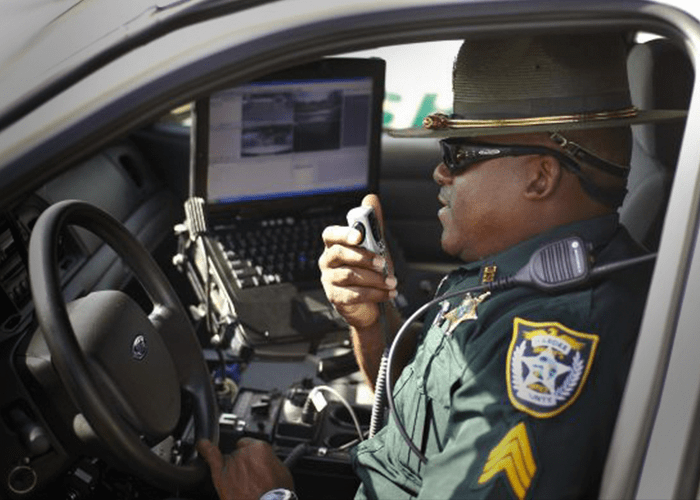 Connected Mobile Solutions Transforming Public Safety Agencies

Police, fire, and EMS are equipped with mission-critical applications and mobile technology inside and outside the vehicle. They rely on a variety of technologies for communications including LMR radios, tablets, laptops with embedded cellular modules, Wi-Fi hotspots or air cards, and mobile phones. In addition, collaboration platforms such as video surveillance, license plate recognition (LPR), electronic ticketing systems and the latest vehicle dispatching, and tracking technologies enable first responders to safely cover more ground and coordinate with other agencies in seconds during emergencies.
Innovations in technology, such as cellular networking solutions, help ensure first responders and their command centers can communicate quickly and securely. A connected in-vehicle mobile router creates a vehicle area network (VAN) that brings these technologies together into a unified mobile field office, providing more flexibility and capacity with high-bandwidth data and communications with central command in a secure, reliable manner.
Hear from industry experts from IDC, Motorola and Sierra Wireless as they explore key insights into the building blocks to creating a robust VAN solution and outline real-life scenarios.
Watch this webinar to learn:

The current state of public-safety technologies and operational workflows
The benefits of VAN connected mobile solutions for agencies and communities
What to look for in the right solution partners
Watch the On-Demand Webinar

Alison Brooks, Ph.D.

Research VP, Smart Cities Strategies, Public Safety,
IDC
David Markland

Senior Director, Product Line Management,
Sierra Wireless

David Katimi

North America Portfolio & Go-To-Market Strategy,
Motorola Solutions