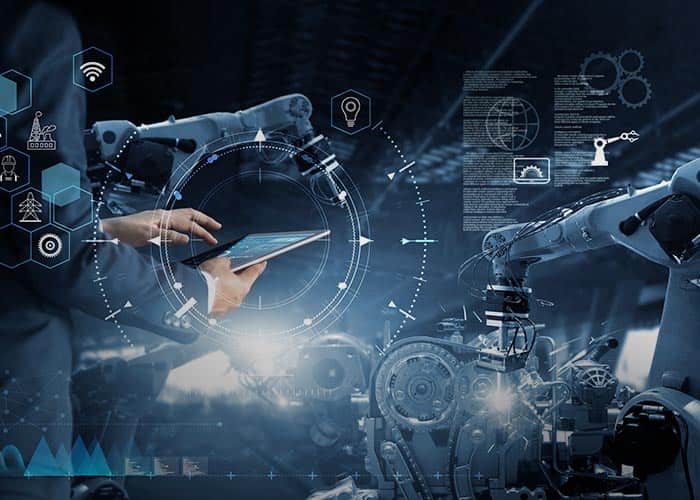 Digital Debate: The Future of Business Continuity

For years, investors have poured billions into IoT, Industry 4.0, and related industrial tech startups – but the adoption by large industrials has been disappointing – until now! Industrial tech is finally emerging from the trough of disillusionment as these companies are beginning to believe in the value proposition and ROI of digital industrial technologies. As the world's industrial enterprises move forward with their digital agendas in 2020/21, everyone has their eye on the same prize – business continuity in the age of uncertainty. How can technology enable agility and resilience?
Watch this webinar to learn:

How can industrial enterprises ensure business continuity in uncertain times?
What steps can industrial organizations take to ensure they remain agile and resilient?
What is the right business model for digital industrial technology vendors?
How do you sell digital technologies up and down the org chart for maximum adoption?
Share some examples of success stories rolling out IoT solutions at scale.
Watch the On-Demand Webinar

Isaac Brown

Vice President,
Landmark Ventures

Jim Wells

Vice President, Americas IoT Solutions,
Sierra Wireless

Bimal Mehta

Vice President, Startups Partner, Global Innovation,
Schneider Electric