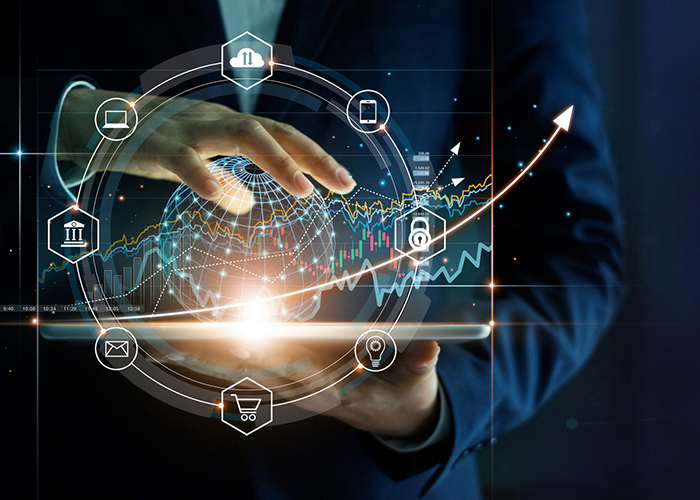 Ensuring Resilient & Reliable Connectivity for Business-Critical IoT Applications

Over three-quarters of IoT projects are never completed or shelved before they are brought to market. One of the most persistent roadblocks to IoT success is the complex process of building and managing the connectivity layer of the application. Indeed, it is one thing to choose the most appropriate IoT connectivity option, but quite another to manage it in the field. There are various factors that affect your connectivity deployment – from network coverage gaps and operational costs associated with managing multiple carriers, to security considerations and the challenges incurred in extending connectivity into new regions and across borders.
Choosing the right connectivity partner from a long and overwhelming list of options can therefore be a challenge. In this webinar, Beecham Research will present findings from its original research on how industry experts are navigating the changing IoT connectivity landscape and meeting challenges associated with maintaining business-critical and "always-on" IoT connectivity.
Watch this webinar to learn about:

Avoiding costly mistakes in choosing your connectivity partner
Top four challenges with IoT deployments
Simplifying your IoT project by streamlining the development and management of your deployment
Futureproofing your IoT solution by preparing for the rapid evolution of IoT technology: 5G, LPWA, IoT SIMs, eSIM/eUICC and device management
Watch the On-Demand Webinar

Jeremy Cowan

Research VP, Smart Cities Strategies, Public Safety,
IDC

Robin Duke-Woolley

Founder and CEO,
Beecham Research Ltd

Ross Gray

VP, Product - Connectivity Solutions,
Sierra Wireless