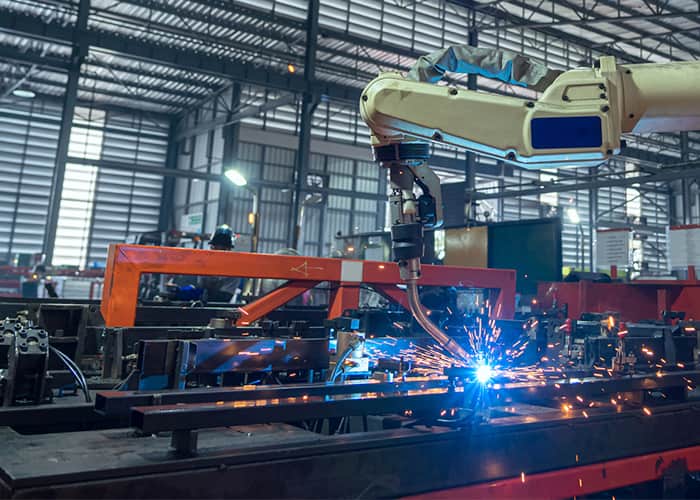 Expert Panel: Overcoming Barriers to Industrial IoT Success
Industrial IoT projects are fraught with technical complexities and operational challenges. Industrial companies have invested significant time and resources into their IoT projects, but 75% of IoT projects will not be successful, according to Beecham Research. The most common challenges are: Ensuring connectivity that is both resilient and reliable, and building an IoT infrastructure from the ground up.
Our panel of IoT experts (including Robin Duke-Wolley, CEO, Beecham Research, and Serge Mvongo, Senior Industry Solution Manager, Sierra Wireless) examines these challenges and how to overcome them. The panel also features Alexey Klimenko, founder and CEO of Ekatra, a high technology startup based in San Jose. Alexey touches on Ekatra's IoT journey, including how his company succeeded in reducing their IIoT application's development time by 50%.
Watch this webinar to learn about:
How to overcome complexities in building and scaling an IIoT application.
Navigating challenges in ensuring resilient and reliable connectivity across borders.
Achieving cost efficiencies and time-savings in bringing your IoT project to market.
Watch the On-Demand Webinar

Robin Duke-Woolley

Founder and CEO,
Beecham Research Ltd

Serge Mvongo

Business Development Manager, Sierra Wireless

Alexey Klimenko

Founder & CEO, Ekatra