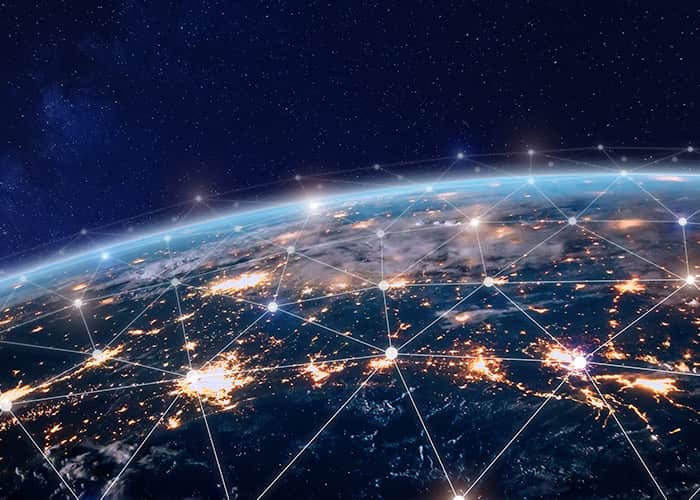 Expert Panel: How IoT Enabled Asset Tracking Drives Supply Chain Transformation

Where are my assets? IoT is enabling secure tracking of moving assets throughout the supply chain. Knowing where things are at any given time or any place is critical to transforming business operations – reducing theft and loss, saving time and money, and improving operational efficiency. But what technology is required to enable this business transformation? How do you make sense of it all and choose the best option for your IoT initiative? Should you build or buy?

Our speakers address how to navigate around the challenges of IoT and review customer use cases on how IoT is transforming mobile asset tracking through the supply chain.
Watch this webinar to learn how to:

Get started to build a solution and understand the benefits of buying an end to end IoT solution for mobile assets
Navigate the rapid evolution of IoT technology: GNSS, cellular, LPWA, IoT SIMs & eUICC, device management, cloud services and platforms
Avoid costly mistakes & streamline deployment, and operation of IoT solutions
Simplify your IoT development & align your cost structure with your business model
Watch the On-Demand Webinar

Robin Duke-Woolley

Founder and CEO, Beecham Research Ltd
Cyril Hullin

VP Product Marketing, IoT Services, Sierra Wireless

Robert Vacheron

Senior Director of Product Management, IoT Services, Sierra Wireless