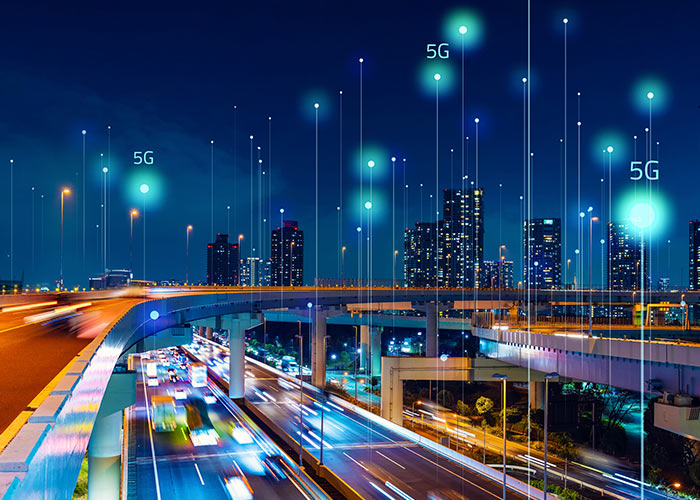 Accelerate your Path to 5G
Today's businesses are looking for ways to innovate and deliver a superior customer experience across an increasingly competitive landscape. The improved performance and other capabilities of 5G will enable a higher degree of digital transformation for many industries and organizations. But moving to 5G also has its challenges. Coverage is not universal yet, and organizations need time to prepare for migration to 5G.

Hear Sierra Wireless, Westbase.io and Eversource Energy discuss their views of the path to 5G, including the state of 5G standards and rollout, the role of 4G LTE during this transition, planning for 5G, and use cases. Eversource Energy, headquartered in northeastern U.S., shares how they are using 5G to safely deliver reliable energy and water services to their 4.3 million customers.
Webinar Highlights:

State of 5G standards and rollout
How Eversource is utilizing 5G for their Mobile Command Centers
Examples of how organizations are making the transition to 5G
Solutions to navigate the Path to 5G and deployment considerations
Watch the On-Demand Webinar

David Markland

Senior Director, Product Line Management, Sierra Wireless

Tom Mueller

VP Product,
Enterprise Solutions, Sierra Wireless

John Nachilly
Senior Network Architect, Eversource Energy

Lee Garrett
Head of PreSales, Westbase.io