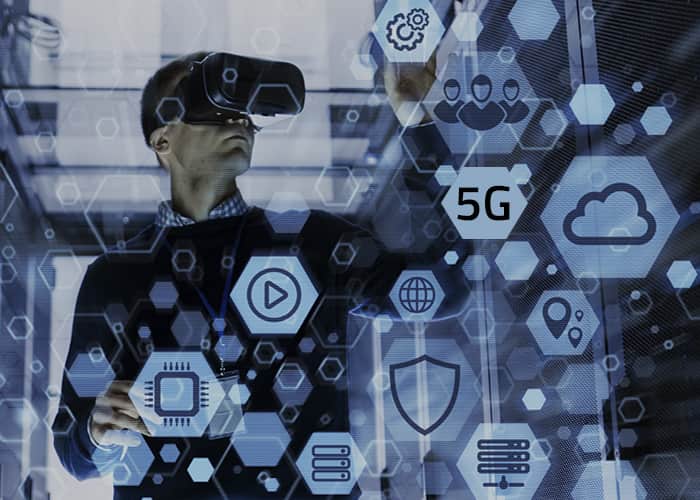 Designing for 5G: What You Need to Know

5G is helping shape the future of IoT, opening up new markets that require very low latency, high speed, performance, capacity and reliability. Depending on the application, 5G may be easy to implement as in the case of any low-power wide-area (LPWA) use-case or difficult for those embedded mobile broadband (eMBB) applications leveraging new sub-6 GHz or millimeter wave technology necessary to achieve their speed or latency requirements.
In order for OEMs to get to market at the right time and not burn all the budget on development and certification, it is important to overcome the many barriers of integrating 5G.
Watch this webinar to learn about:

New eMBB use cases that 5G opens for the IoT market
Things to consider when designing a 5G connected product
What designing a module taught us about 5G
Tips to keep your 5G device and data secure
Watch the On-Demand Webinar

Larry Zibrik

Vice President of 5G & Embedded Broadband, Sierra Wireless

Iain Gillott

Founder & President / 5G Analyst, iGR

Danny Tseng

5G/LTE Technical Marketing, Qualcomm Technologies Inc.