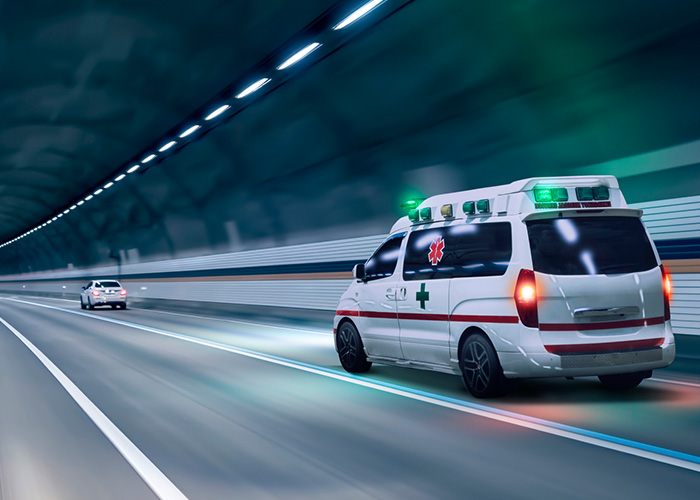 Driving Innovation: Harnessing the Power of 5G In-Vehicle Connectivity

The buzz surrounding 5G technology has been around for quite some time now, with predictions of it revolutionizing the way we live our lives. Many Utility, Public Safety, and Transit organizations have started to deploy 5G in their vehicles and are experiencing its capacity to provide faster and more reliable data transfer, as well as to process large amount of information quickly - such as video footage.
As we are at the edge of the widespread adoption of 5G in these areas, this webinar will explore the key in-vehicle technologies and considerations necessary to reap all the benefits of mobile broadband on the go. It will also provide concrete examples of how these technologies are used today in utility, public safety, and transit environments.
Watch the webinar to learn more about:

The transformative power of 5G mobile broadband for mission-critical fleets
Key considerations to harness the power of 5G in-vehicle connectivity
Other in-vehicle technologies to look for to maximize your mobile broadband experience Insights from real-life examples of 5G-powered Utility, Public Safety and Transit fleets
Insights from real-life examples of 5G-powered Utility, Public Safety and Transit fleets
Watch the On-Demand Webinar

Dave Markland

Vice President, AirLink Networking Solutions, Sierra Wireless

Dan Robinson

Director, North American Federal and Public Sector, Sierra Wireless